Contact & Booking
Feel free to contact us with any questions regarding your stay at the lodge.
Ph: +46 924 22036
E-mail: info@sorbyn.se
SMALL GAME HUNTING
We offer small game hunting in the woodlands of Swedish lapland. At our private premises it is possible to collect the woodland grand slam - capercaillie, black grouse and hazel hen - during a stay at the lodge.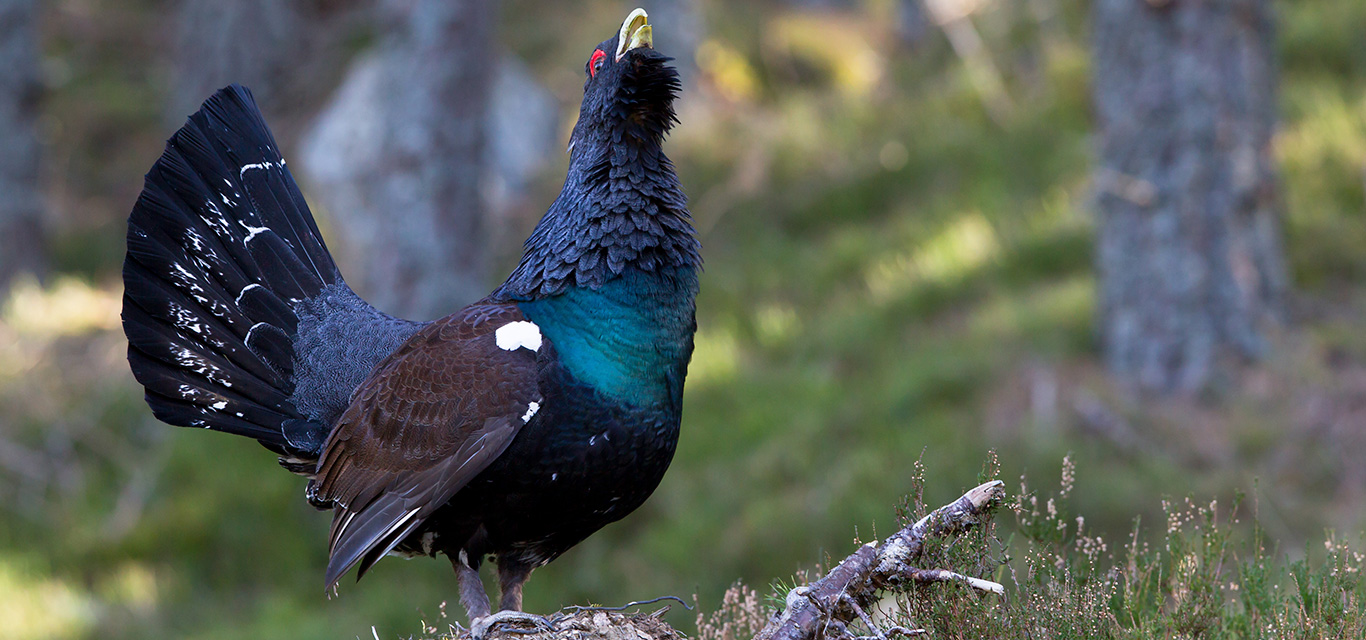 ACTIVITIES & ADVENTURES
Sörbyn Lodge offers activities in an almost unlimited area. Here you can find free waters, endless forests, vast wetlands and treeless mountains - a perfect playground for naturally based activities.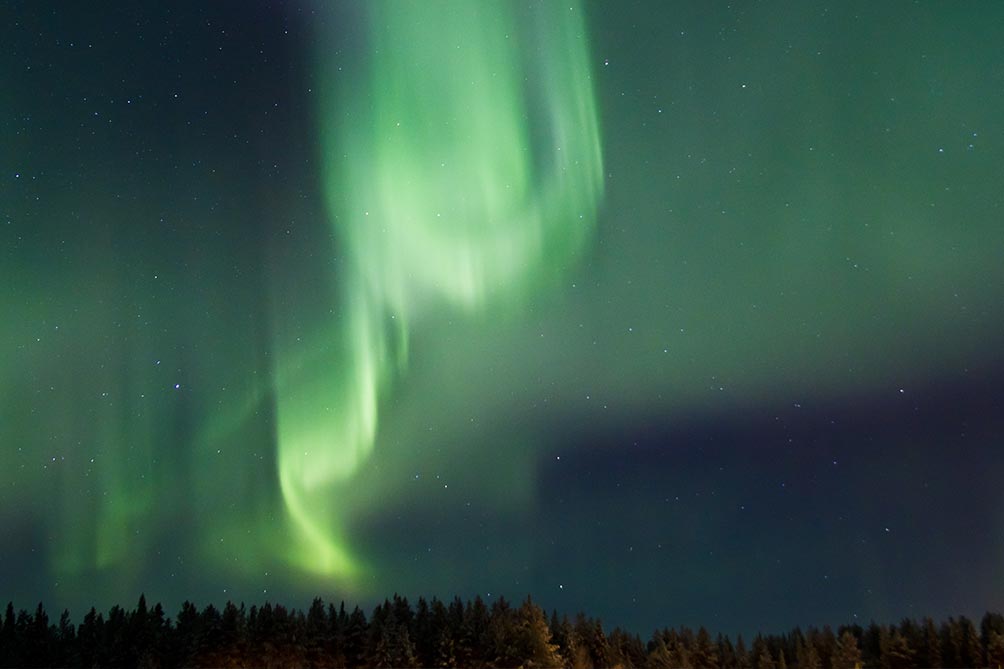 Scandinavian hunting for birds 
Our dogs localize the bird, start barking and pointing the nose at the bird, to show where it is and to divert the bird from the hunter who is advancing the bird with scoped rifle.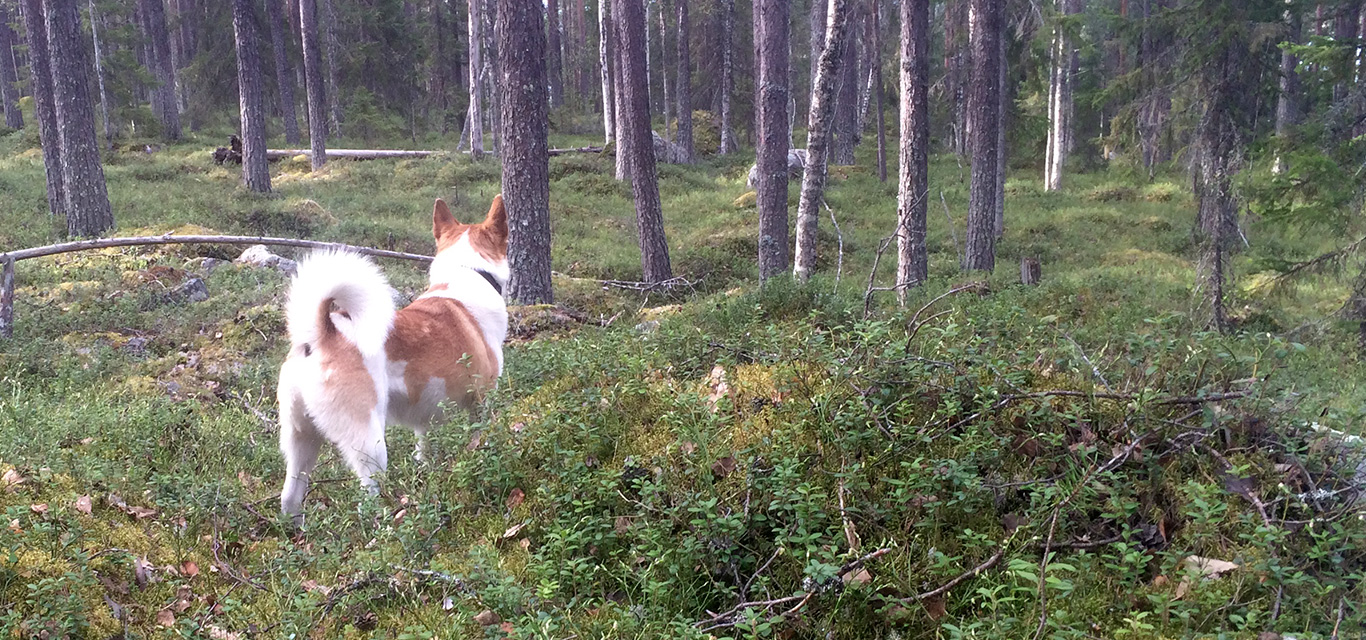 LODGING, MEALS & BAR
Sörbyn Lodge offers accommodation in cabins and hotel. The lodge is well known for its culinary dishes at Restaurant Kallkällan that also holds the reception, bara and lounge area.