Small game hunting at Sörbyn Lodge
At Sörbyn Lodge we offer small game hunting at own premises and common land. In this areas we hunt for capercaillie, black grouse and hazel hen. You actually have a decent chance of collecting all three, the Woodland grand slam, during a stay at the lodge.
In autumn we normally hunt with spitz dogs (barking). During winter we hunt the cocks of capercaillie and black grouse by skiing, stalking and luring.
Our guides and dog handlers are well experienced and will bring you to the most productive areas during any circumstances, no matter of weather, wind, season, species or technique.
Own premises
Our own premises consist of more than 3000 hectares, including forestry protected areas. It is situated less than a half hour drive from the lodge, and is considered among the best lands for bird game hunt in the area. At our own premises we only hunt with spitz dogs and the outtake is limited, to ensure the extraordinary conditions for hunters to come.
Huge areas to explore
The common land is situated about 30-50 minutes' drive from the lodge and covers more than 60 000 hectares. At this land it is possible to hunt with guide or on your own, with own dogs. We will give you the best instructions possible to succeed in your hunt. The hunting ground is divided into several hunting areas various in size and distance from the lodge.
Upon request we also arrange other kinds of hunt - as beaver during early May and moose hunting for groups during September and October.
SMALL GAME HUNTING
We offer small game hunting in the woodlands of Swedish lapland. At our private premises it is possible to collect the woodland grand slam - capercaillie, black grouse and hazel hen - during a stay at the lodge.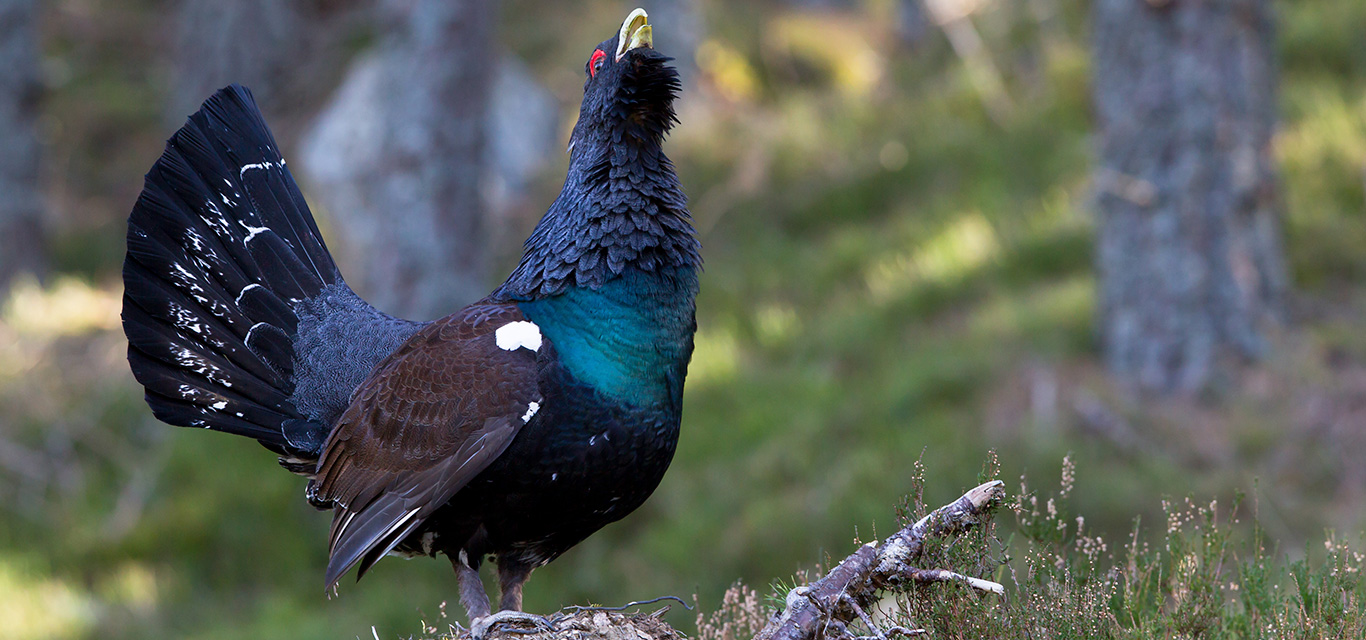 ACTIVITIES & ADVENTURES
Sörbyn Lodge offers activities in an almost unlimited area. Here you can find free waters, endless forests, vast wetlands and treeless mountains - a perfect playground for naturally based activities.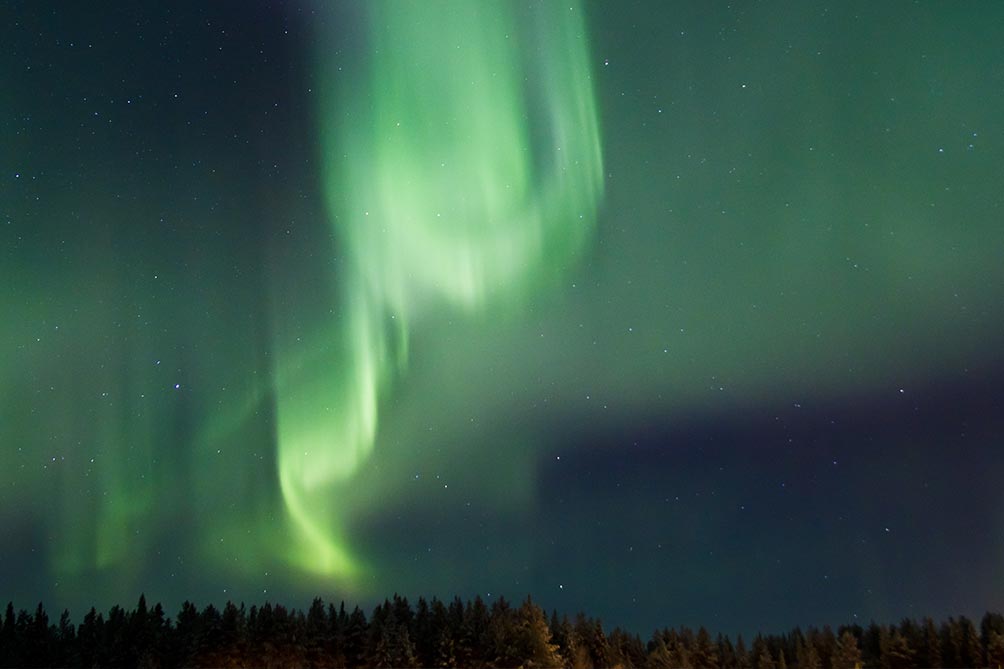 Scandinavian hunting for birds 
Our dogs localize the bird, start barking and pointing the nose at the bird, to show where it is and to divert the bird from the hunter who is advancing the bird with scoped rifle.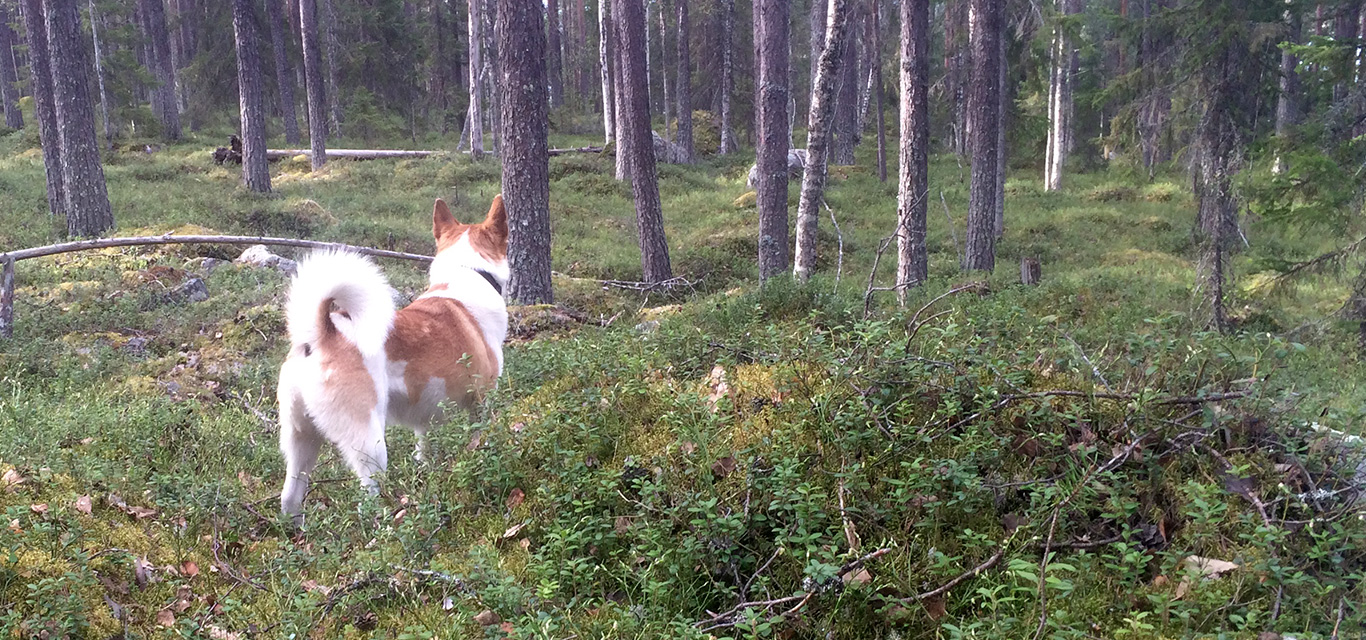 LODGING, MEALS & BAR
Sörbyn Lodge offers accommodation in cabins and hotel. The lodge is well known for its culinary dishes at Restaurant Kallkällan that also holds the reception, bara and lounge area.