Moose hunting
We hunt moose with specially trained free-running dogs that work independently and hold the moose at bay, so that the hunter can get into position to shoot the vigilant moose. This method has long tradition in Scandinavia. The season starts in September and ends in January, but normally the depth of the snow ends the hunt in December.
During all moose hunting days, the shooters not walking with guide are placed on passes where it is possible to call for bull moose if the season is right.
During the moose mating season, we also hunt by calling. This method is the best if you are looking for bulls. Normally the best time is the end of September and the first half of October, when the bulls are easier to call.
It is also possible to lease additional exclusive hunting grounds to split the group where some go for hunting with dogs and some for call and stalk.
SMALL GAME HUNTING
We offer small game hunting in the woodlands of Swedish lapland. At our private premises it is possible to collect the woodland grand slam - capercaillie, black grouse and hazel hen - during a stay at the lodge.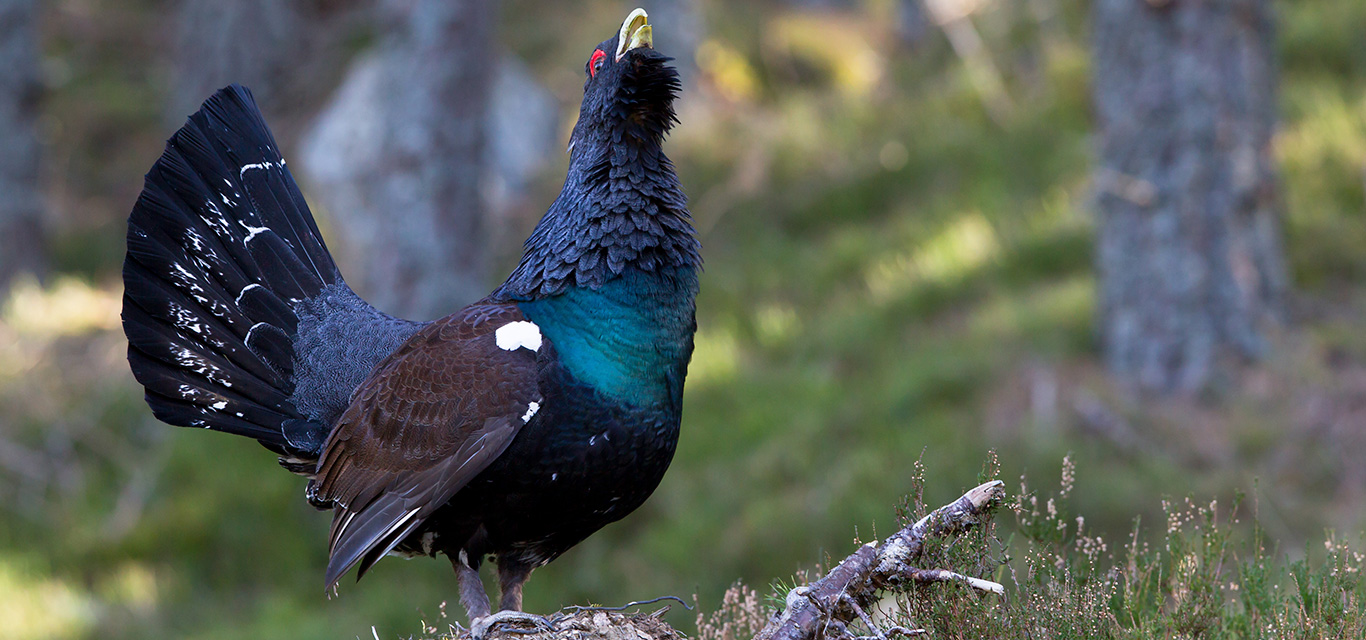 ACTIVITIES & ADVENTURES
Sörbyn Lodge offers activities in an almost unlimited area. Here you can find free waters, endless forests, vast wetlands and treeless mountains - a perfect playground for naturally based activities.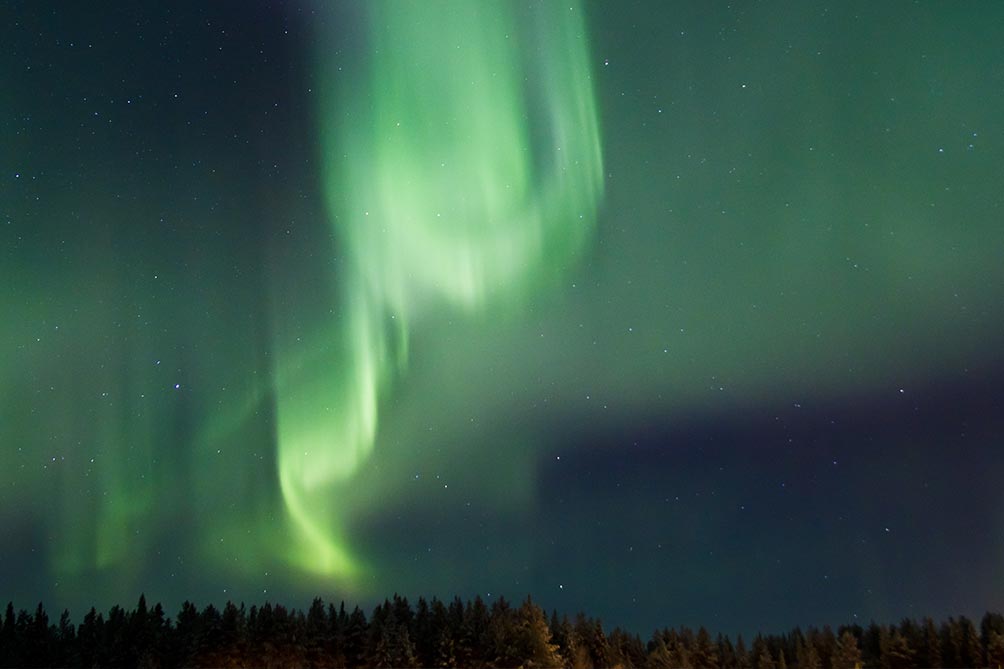 Scandinavian hunting for birds 
Our dogs localize the bird, start barking and pointing the nose at the bird, to show where it is and to divert the bird from the hunter who is advancing the bird with scoped rifle.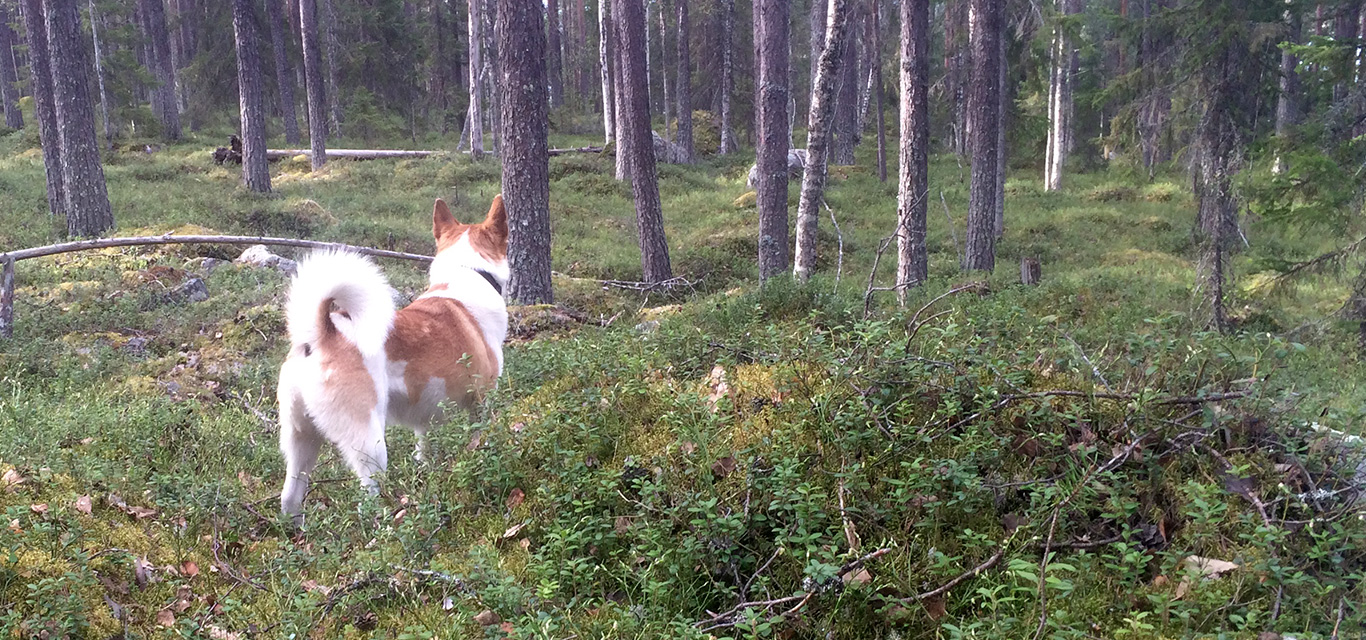 LODGING, MEALS & BAR
Sörbyn Lodge offers accommodation in cabins and hotel. The lodge is well known for its culinary dishes at Restaurant Kallkällan that also holds the reception, bara and lounge area.