Accommodation & Restaurant
A variety of accommodation options gives you as a guest a choice of levels of service, and price levels. We offer hotel and cabin accommodation.
Hotel
Our hotel annex, built in 2010, is directly adjacent to the restaurant and reception. We offer eight twin/double rooms, each with a TV and a bathroom. They are furnished Scandinavian style according to different themes, reflecting our climate and setting.
Cabins
Our cabins were recently renovated and are excellent for families, and as twin/double rooms for couples or friends travelling together. They all contain a kitchenette and bathroom.
Restaurant Kallkällan
The culinary side of Sörbyn is our restaurant Kallkällan (The Spring) and it is run with the aim of constantly developing our local cuisine. Mostly, we work with organic produce from the immediate area, which we complement with delicacies from other parts of the world. This is how we achieve an array of flavors based on traditional Swedish dishes with global finesse. This is where you will get a taste of Swedish Lapland.
Our spring water comes from the underground sources of Lake Vitträsket, and no chemical purification is needed. We serve it straight or if wished slightly sparkling.
Our bar holds a wide range of wine, beer and spirits. The wines are carefully selected to match our menus, and of course there are alternatives just for social drinks in the evening, when it is time so sum up the days experiences. Our beer ranges from classic Czech lagers to locally produced beers. There are aperitifs and drinks like single malt whisky, cognacs and different liquors.
SMALL GAME HUNTING
We offer small game hunting in the woodlands of Swedish lapland. At our private premises it is possible to collect the woodland grand slam - capercaillie, black grouse and hazel hen - during a stay at the lodge.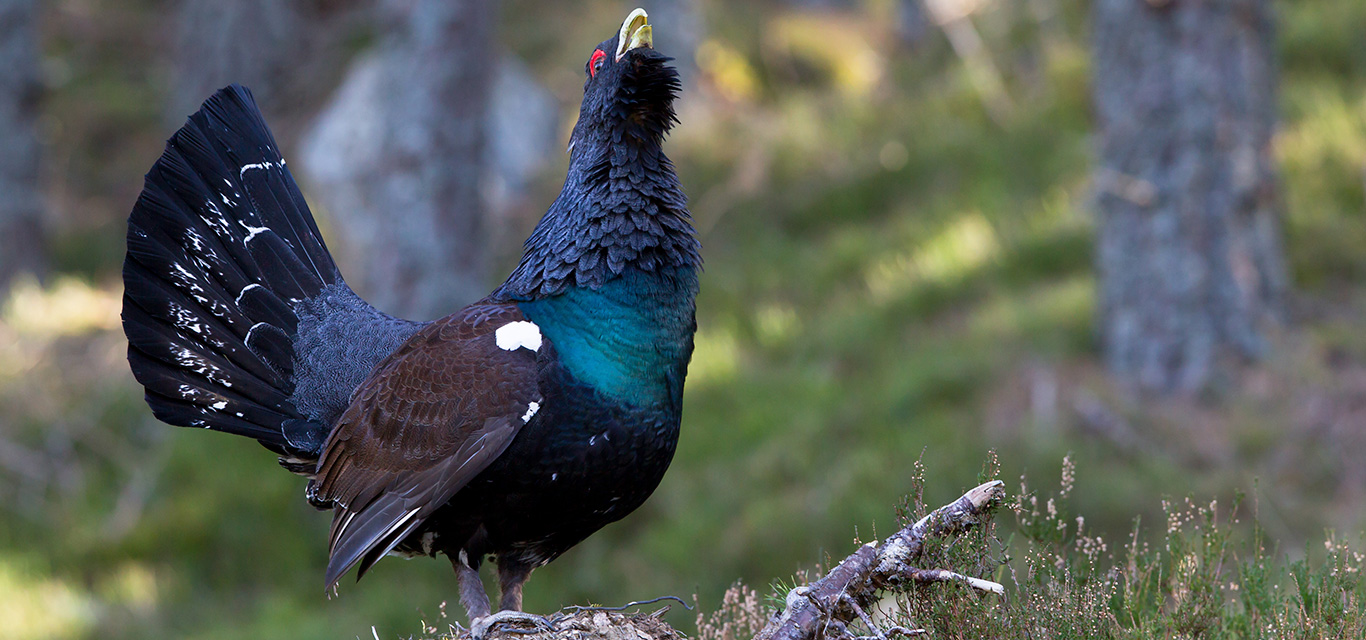 ACTIVITIES & ADVENTURES
Sörbyn Lodge offers activities in an almost unlimited area. Here you can find free waters, endless forests, vast wetlands and treeless mountains - a perfect playground for naturally based activities.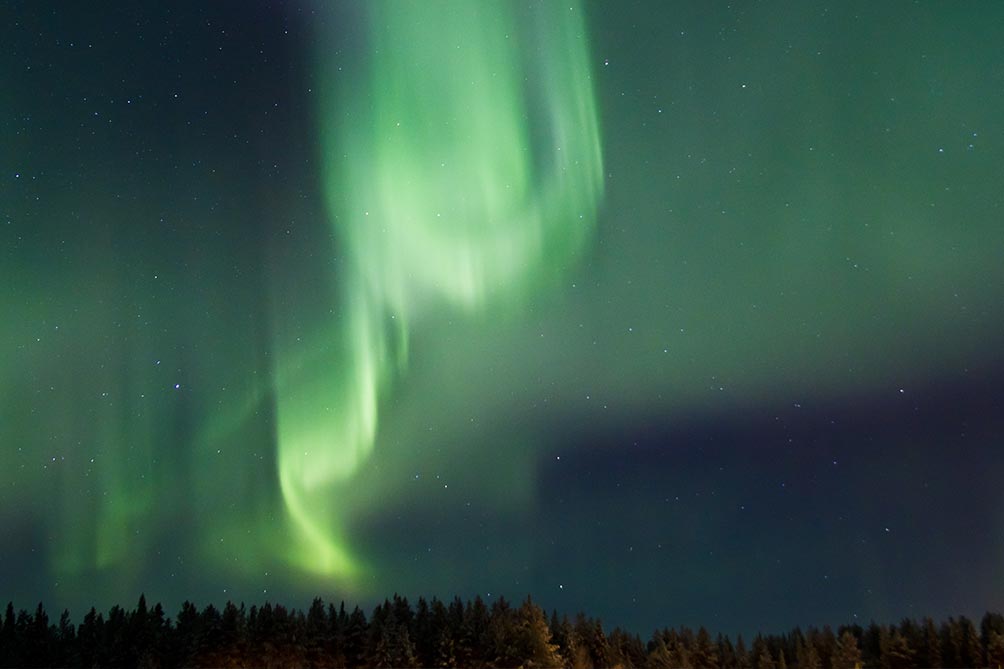 Scandinavian hunting for birds 
Our dogs localize the bird, start barking and pointing the nose at the bird, to show where it is and to divert the bird from the hunter who is advancing the bird with scoped rifle.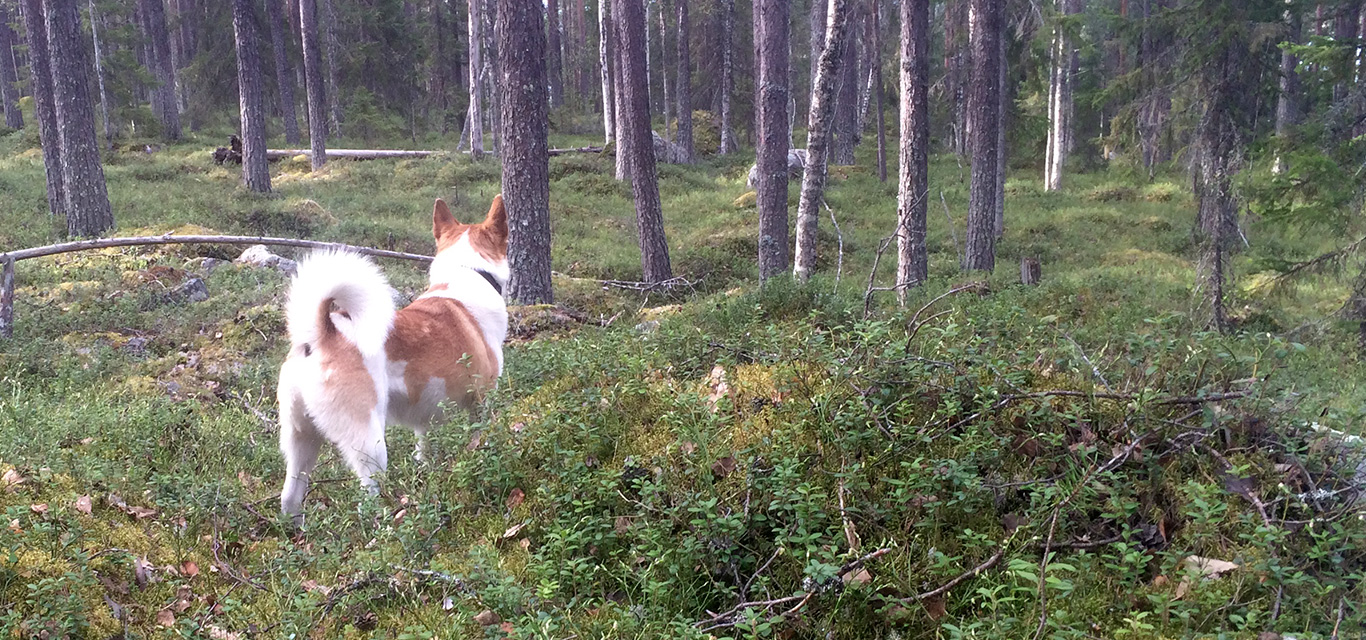 LODGING, MEALS & BAR
Sörbyn Lodge offers accommodation in cabins and hotel. The lodge is well known for its culinary dishes at Restaurant Kallkällan that also holds the reception, bara and lounge area.